Where your courses
take flight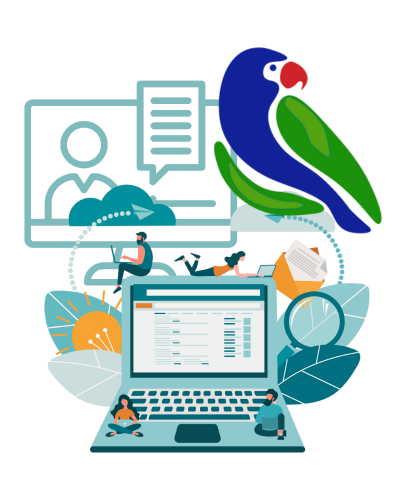 Schedule a Free Consultation Today
Falcon Course Build, offered by SoaringEd, Inc., is a comprehensive course building service that enables educational institutions to develop high-quality courses without the time-consuming task of building them from scratch. Whether you have a specific course in mind that needs development or need assistance in designing and refining your ideas, Falcon Course Build provides expert guidance and support.
Dream the future, leave the rest to us.
We understand that creating courses can be time-consuming and daunting, which is why we offer our course build services to take the hassle out of development for you. We will work with you to get a clear understanding of your requirements and what you would like to achieve with your course. We will then develop your course from start to finish, including designing engaging course pages and incorporating interactive elements. We can also assist with uploading your course to your chosen learning management system.
If you are looking for a professional, reliable and experienced team to develop high-quality courses for you, then please get in touch with us today. We would be happy to discuss your specific needs and see how we can help.
Our custom template building services will help you create a dynamic learning experience for your students. From interactive features to visuals and content, we've got you covered. With our expertise, you can build a course that is both engaging and educational. Get ready to level up your online courses!
Our affordable solution is the perfect option for budget-conscious educators. Cut your costs without compromising on quality or outcome with our tried and trusted course design and development solutions.

SoaringEd, Inc. takes the burdens out of your LMS.
Our products are LMS friendly and admin approved, so you can use them hassle-free.
Get ready to soar!